Are you looking for easy and yummy sweet treats for a special occasion or just for fun that everyone will love? This post is full of delicious recipes.
Sweet Treats Everyone Will Love
All of the following sweet treats are absolutely yummy — and they are also so pretty!
Read through all of them so you can decide which one you want to make to surprise your family or friends.
Or make them for a bake sale! They'll be a hit!
I think my favorite sweet treats are the churro cream puffs — don't they just look divine?
Chocolate Peanut Butter Bars
These are gluten free and no-bake! And they can also be made dairy free and vegan.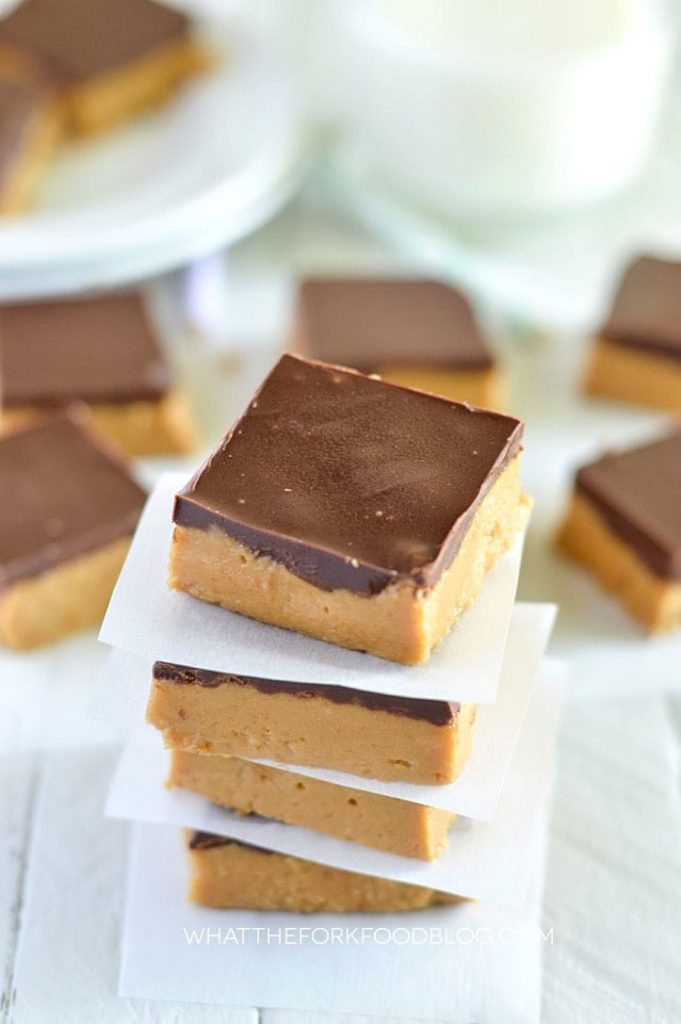 Chocolate Oatmeal Cookies
These are white and dark chocolate oatmeal cookies sweetened with coconut flour.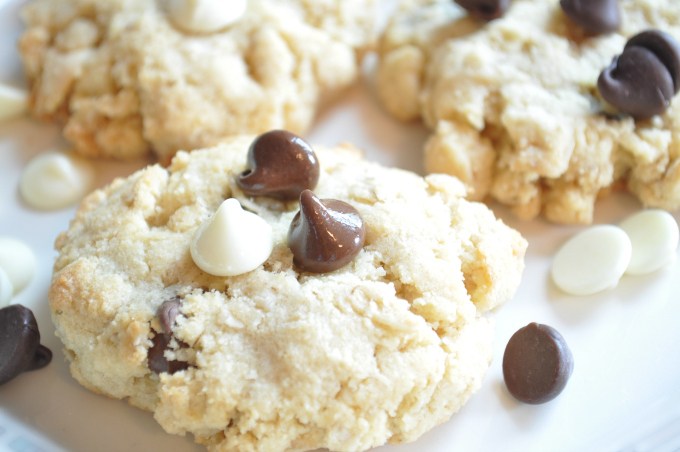 Churro Cream Puffs
These puffs are sprinkled with cinnamon and sugar, and filled with a cinnamon whipped cream.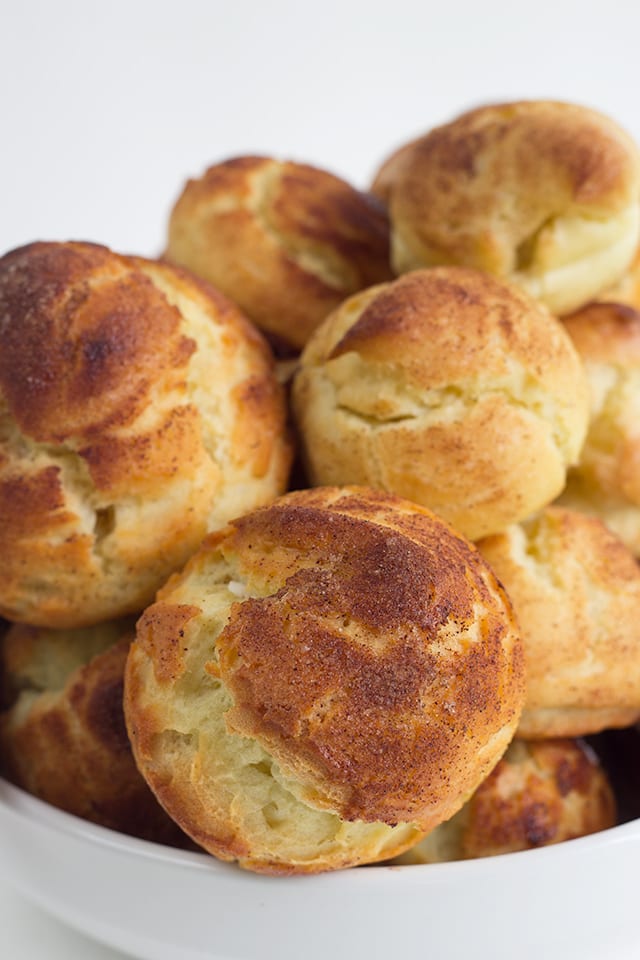 Butter Crisp Cookies
You only need these four ingredient for these sweet treats. Hint: one of them is yellow cake mix.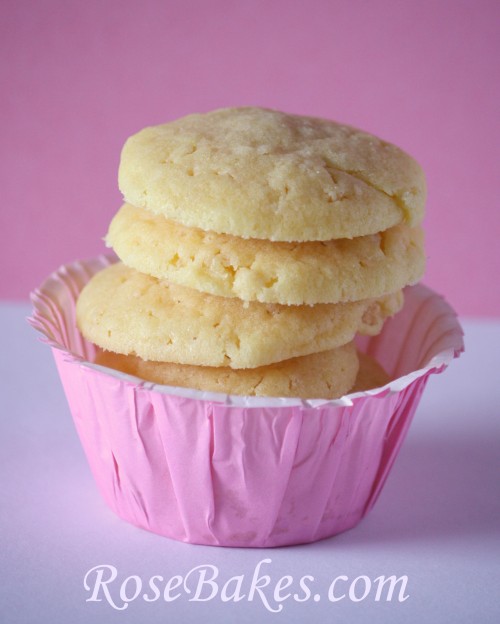 Chocolate Peanut Butter Layer Dessert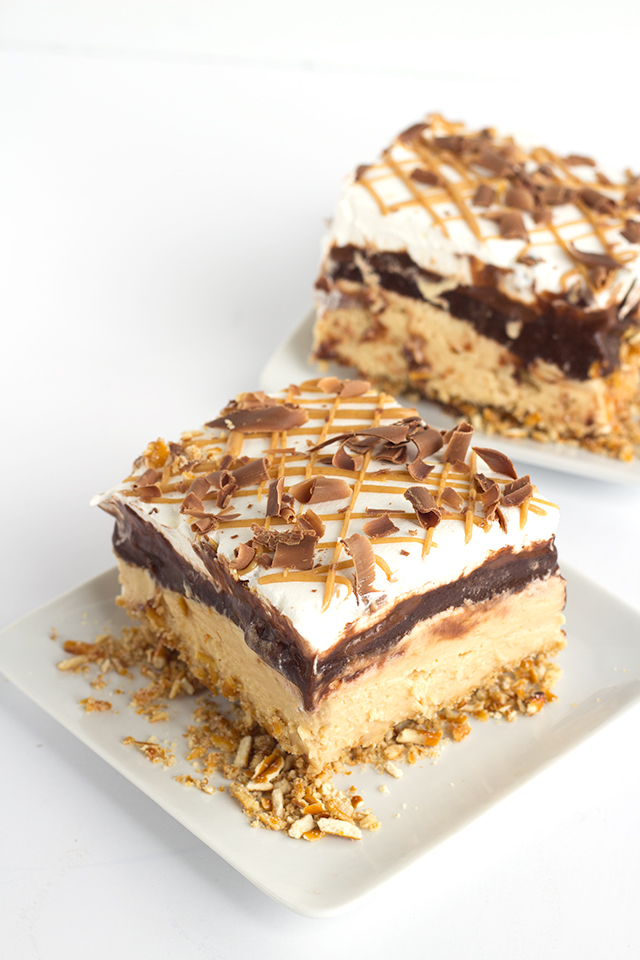 Healthy Blueberry Greek Yogurt Cake Recipe
This is a recipe Landon and I made one day for breakfast. You can make this really fast in the morning.
This is a cake I made — after being stuck with a can of almond cake filling. I thought I had bought almond paste.
But I made the best of it, added chia seeds, substituted a bunch of ingredients for healthier ones, and voila!
Here is my favorite cake — I eat it every time, basically every day, on our trips to Germany.
The combination of poppy seeds and streusel is just delicious!
Here are even more sweet treats!
Sweet Treats For Christmas and Other Occasions